Senior Teacher and Course Manager
Hu Weisan   胡未三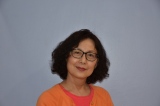 TDR Trainer in the Meridian Chinese Studies. Senior language teacher in University of London. The former TV News anchor in the Phoenix TV Station from 1997-2004 in UK.
Senior Teacher
Shen Jianling    沈建玲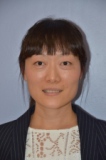 Miss Shen is a senior teacher in Mecs, and has been teaching Chinese in London for many years both in Chinese language and culture. Miss Shen has a TDR Certificate for Chinese Teacher Training Courses. TDR Certificate of Achievement in the Teaching of Children. BA in English (Hons). Prior to coming to England she worked as an English teacher in China for over three years.
Teachers
Chen Xueping   陳雪萍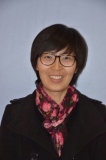 Three years experience in teaching English in China, followed by jobs in Retail in the UK. Certified TDR trained Chinese teacher in 2009, Since 2015 having been focusing on teaching Mandarin as a foreign language.
Li Yuqi   李玉琪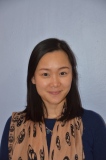 TDR teaching certificate with Meridian Chinese Studies in 2013. As a teacher, she was working for ​London Mandarin School for more than 4 years.